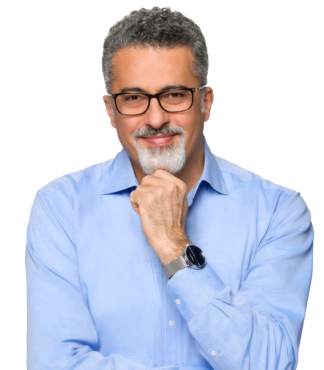 Dr Saifi
Founder and owner of Saifi Hair Transplant.
Our Clinic
With over 10,000 hair transplant procedures performed, and 25 years of experience, our clinic is one of the few clinics in the world providing hair transplantation services exclusively.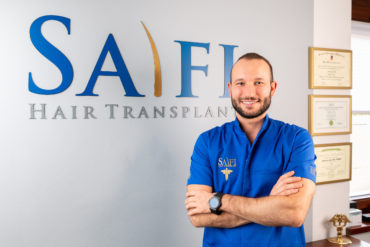 Top specialists
in their field.
At Saifi Hair Transplant, we pride ourselves on our professional approach, engagement and passion to what we do on a daily base.
What
do we offer
Safety, quality and the highest standard of care
The effects of our treatments
After treatment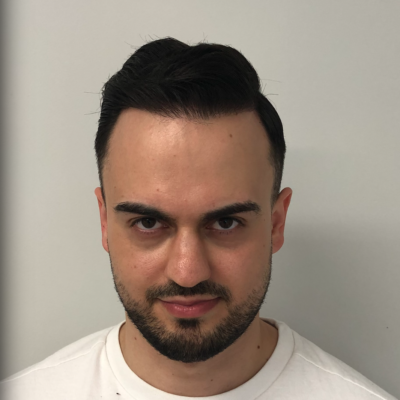 Before treatment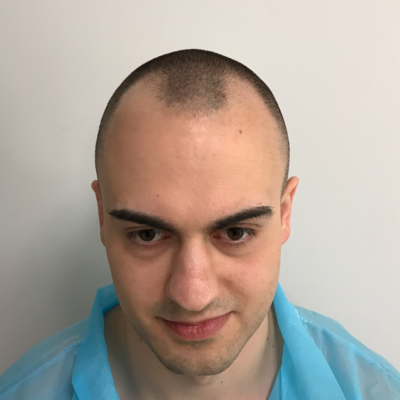 After treatment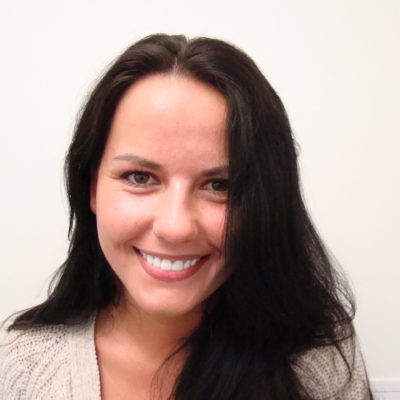 Before treatment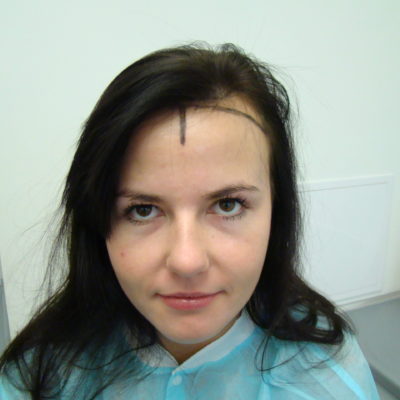 After treatment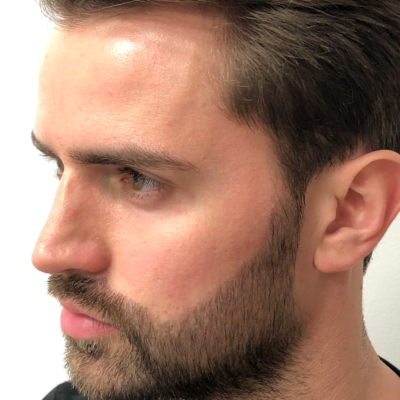 Before treatment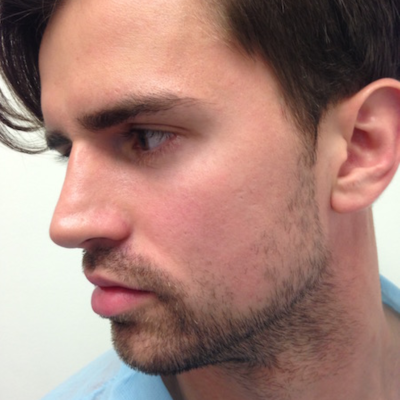 After treatment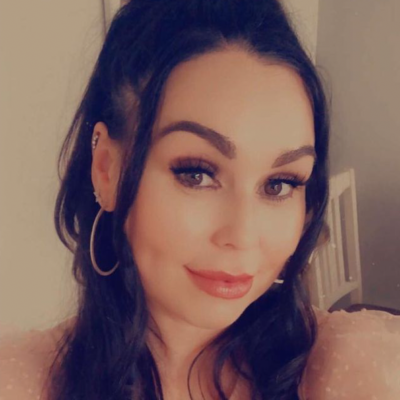 Before treatment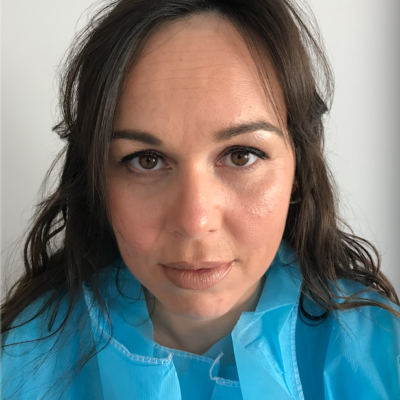 After treatment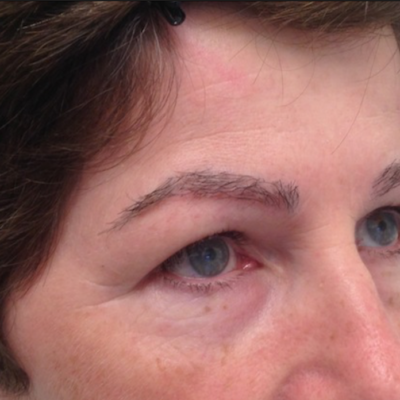 Before treatment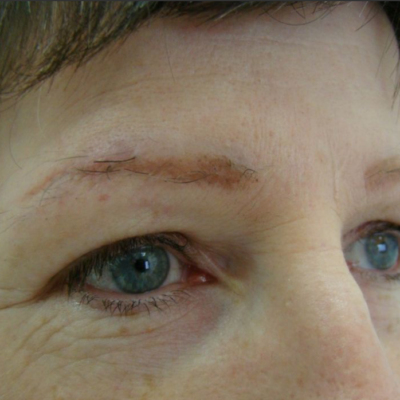 After treatment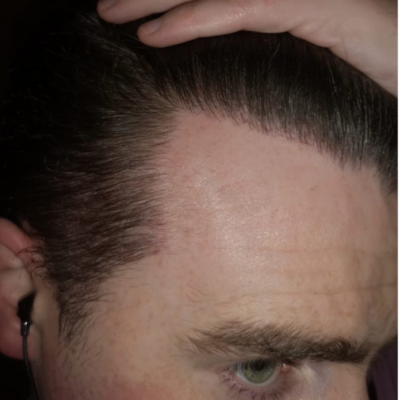 Before treatment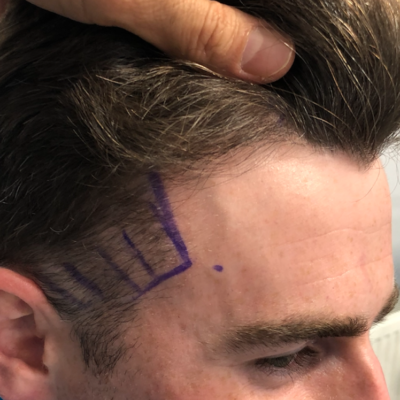 After treatment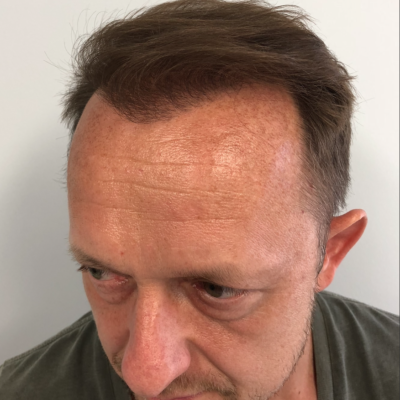 Before treatment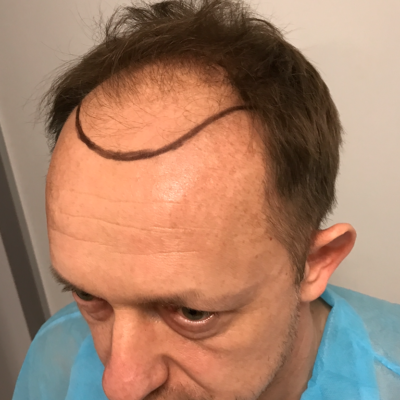 John
"Opiszę moje doświadczenie dla każdego, dla kogo jest to nowość"
Wróciłem do doktora Saifi szóstego dnia nowy na kolejny przeszczep 2 000 graftów
Dean
"The entire process was prepared from start to finish"
I want to thank you and your team for the great service during the procedure at the clinic in Wroclaw, Poland during a hair transplant procedure recently.
Jennifer Z.
Przeszczep brwi
Jestem na tej stronie po raz pierwszy, ale pozwólcie, że opowiem wam o wspaniałej podróży, podróżwa podróżować.
Reza
"Czułem się jak celebryta"
Miałem kilka zabiegów kosmetycznych w Wielkiej Brytanii i w innych krajach, ale to był mój pierwszy przyjazd do Polski
A P
"I am extremely happy to have come across such a loving doctor".
The atmosphere in your office can only be dreamed of, it is wonderful, you forget about everything, you feel at ease and this is also thanks to your assistants, great girls, I also send them warm greetings and thanks: to Ms Julita, Ewa (for a nice, cheerful conversation), Kasia and Agnieszka for everything:)
Anewme
"Stosunek ceny do wartości był niesamowity"
Minęło 10 miesięcy i chciałbym podzielić się z wami moim doświadczeniem.
Wierzę, że będzie Państwo zainteresowani.
K N
"Bardzo misterna i pracochłonna robota. Doceniam i dziękuję."
Chcę jeszcze raz bardzo gorąco podziękować za zabieg i za to jak mnie Pan potraktował.
Rob
"The level of ethical care that I have received has been second to none"
We'd like to take this opportunity to say a big thank you to you for all your help over the last 5 years. The level of ethical care that I have received has been second to none. We realized immediately from the initial consultation back in 2017 that we had made the correct decision in selecting you as my doctor for this procedure. The correct advice was given, the transplant wasn't immediately recommended as the best course of action.
Ryland P
"In summary, everything went according to plan"
If I needed advice, I had Dr. Saifi's phone number and received advice right away
Shane D
"Chciałem tylko poinformować, że jestem bardzo zadowolony z wyników"
Minęło już około 3 miesięcy, więc jeszcze sporo przede mną, ale już teraz świetnie jest patrzyć w lustro i być zadowolonym ze swojego odbicia!

The American Board of Hair Restoration Surgery

Fellows Of The International Society Of Hair Restoration Surgery (FISHRS)

The International Society of Hair Restoration Surgery (ISHRS)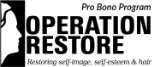 Pro Bono ProgramOperation Restore

Surgeons proud supporter
Regain your radiance with the specialists at Saifi Hair Transplant clinic.
Hair is an important part of our appearance that significantly affects our mood and self-esteem. Although some of us do not appreciate them on a daily basis, we quickly notice abnormalities and want to prevent them. It is normal that during the spring and autumn months we are prone to increased hair loss. However, what to do when the problem worsens and begins to significantly affect daily life?
Hair transplantation – what does it involve and what to look out for?
Hair transplantation is a relatively safe and minimally invasive method of treating baldness. It is an incredibly beneficial and permanent solution ideal for anyone struggling with a variety of scalp problems.
When deciding on a hair transplant procedure, it is worth making sure that you use professional services that will not harm you. Choosing the right qualified specialists with years of experience in the industry is the key to success.
If you're looking for a clinic that offers top-quality treatments, choose Saifi Hair Transplant Center. We are true hair lovers who use modern, high-tech solutions to see smiles on the faces of our patients.
Our hair transplant clinic in Wroclaw is built on the years of experience of outstanding surgeons like Dr. Saifi and Dr. Kotapka, who strive every day to make patients' lives more comfortable. They go to great lengths to select the most appropriate methods tailored to individual clients' needs.
Saifi Hair Transplant is a place created for demanding people who expect professional services. Thanks to us, you will get rid of the problem for good and delight your loved ones with your new hairstyle.
Hair transplantation – Wroclaw. What should be done before the appointment?
Every person who decides to undergo a hair transplant at Saifi Hair Transplant in Wroclaw is required to have a consultation with a specialist, during which the doctor will assess the condition of baldness, make an accurate diagnosis, and then present a detailed treatment plan. This step is particularly important, because thanks to it the surgeon is able to qualify the patient for the procedure and determine the estimated results, which helps prevent misunderstandings.
A personalized consultation is also an ideal opportunity to accurately identify the ailment and select the appropriate methods for the best results. If you wish, you can also take advantage of specialized trichological tests, which will provide you with additional information about the treatment of your scalp.
Saifi Hair Transplant – a recipe for a safe hair transplant in Wroclaw.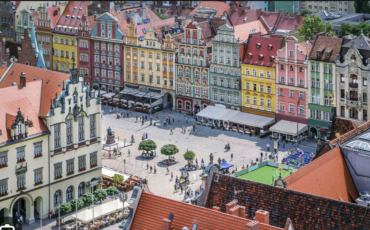 Although hair transplantation is theoretically a minimally invasive procedure, it is worth taking extra caution and using common sense. If you want to make sure that the clinic you choose will meet your expectations, bet on proven and professional solutions offered by specialists who are passionate about hair transplantation.
Saifi Hair Transplant is a hair transplant center located in a corner of Wroclaw, one of the most charming cities in Poland. Choosing our offer will bring results that will surely amaze those around you. Forget about problematic baldness and complexes. With us you will create your new image, thanks to which you will gain self-confidence and start a new chapter in life. Don't wait and learn more about our FUT and FUE hair transplantation.