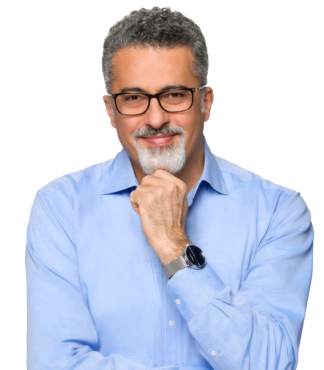 Dr Saifi
Founder and owner of Saifi Hair Transplant.
Our Clinic
With over 10,000 hair transplant procedures performed, and 25 years of experience, our clinic is one of the few clinics in the world providing hair transplantation services exclusively.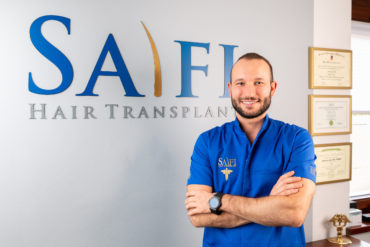 Top specialists
in their field.
At Saifi Hair Transplant, we pride ourselves on our professional approach, engagement and passion to what we do on a daily base.
What
do we offer
Safety, quality and the highest standard of care
The effects of our treatments
After treatment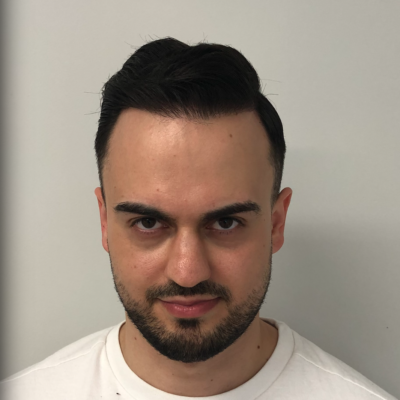 Before treatment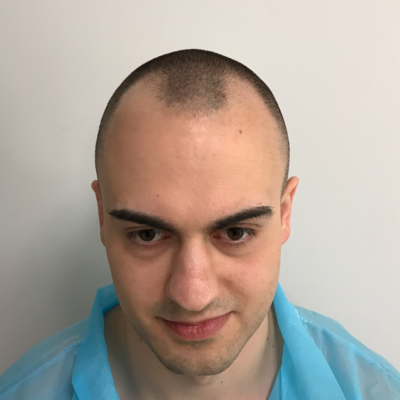 After treatment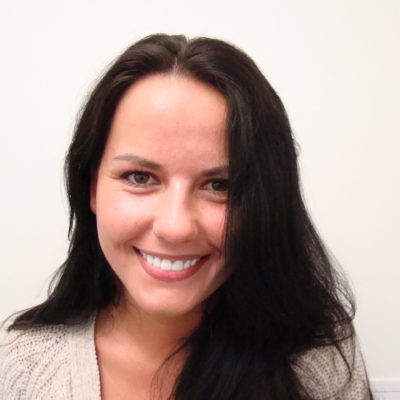 Before treatment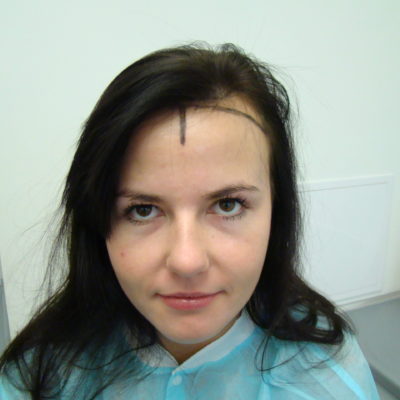 After treatment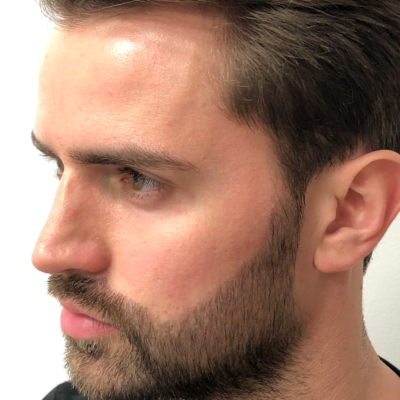 Before treatment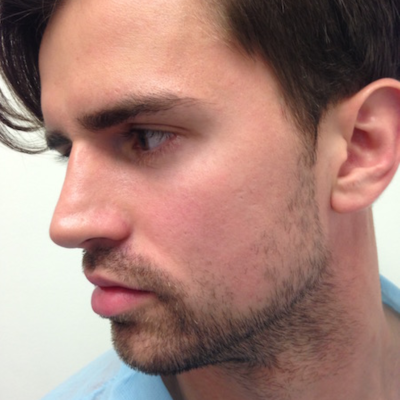 After treatment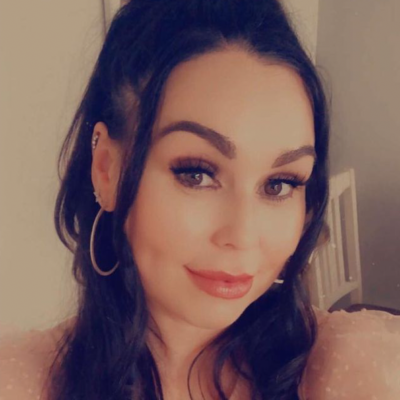 Before treatment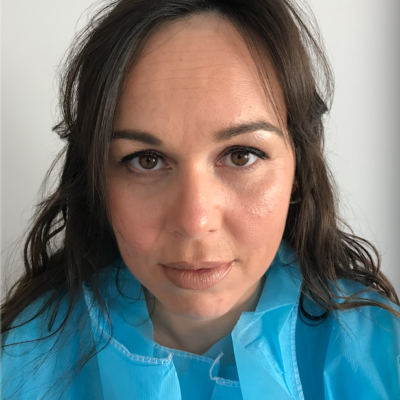 After treatment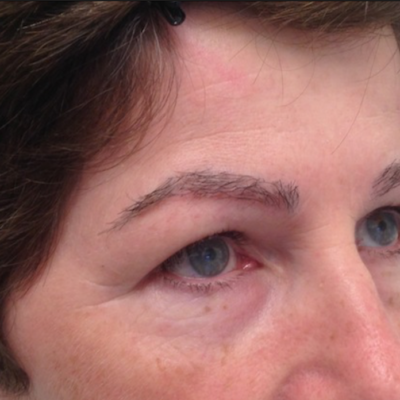 Before treatment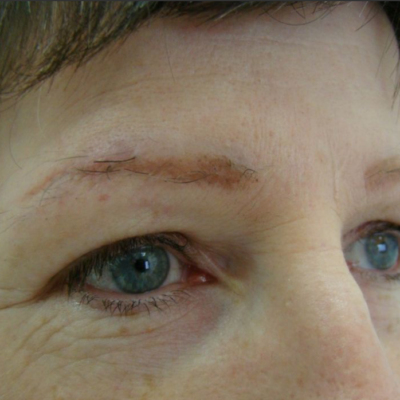 After treatment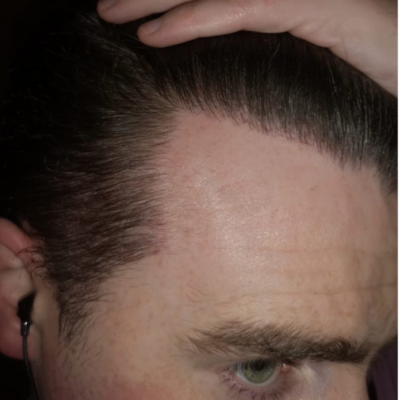 Before treatment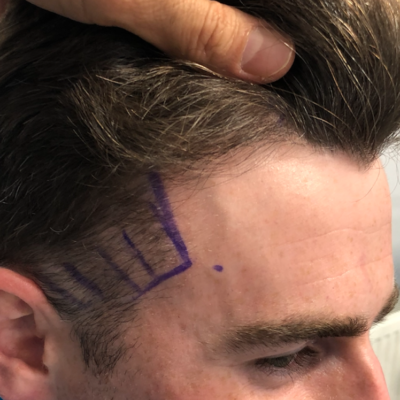 After treatment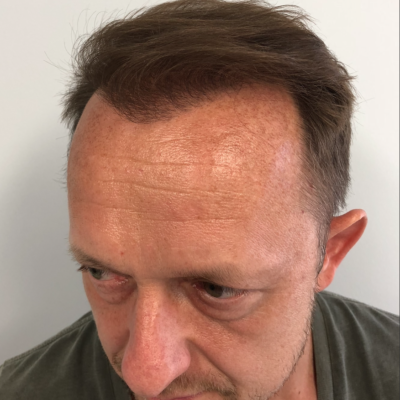 Before treatment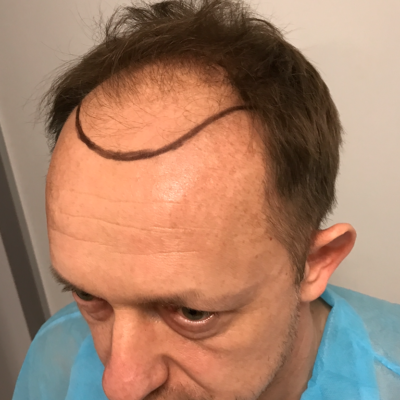 The American Board of Hair Restoration Surgery

Fellows Of The International Society Of Hair Restoration Surgery (FISHRS)

The International Society of Hair Restoration Surgery (ISHRS)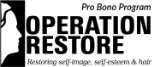 Pro Bono ProgramOperation Restore

Surgeons proud supporter